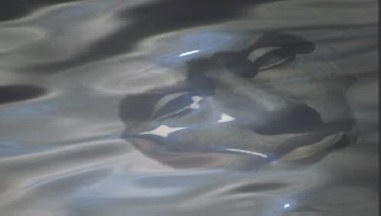 "With faith we will be able to hew
out of the mountain of despair
a stone of hope.
With this faith we will be able
to transform the jangling discords
of our world...
into a beautiful symphony
of brotherhood."
--Martin Luther King Jr.
(1929 - 1968)

We Are All Seeking.
To Learn From Our Choices,
To Heal Our Hearts and...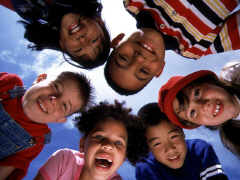 To Come Home.

I Know
That We Always Do Find
Whatever We Are Seeking.

I HopeThat By Being
Drawn Here,
You Will Find...
Inspiration,Possibility,
Understanding

And...
Whatever Assistance You Need.
To Help You
In Your Search For
Love and Truth.
You Can
Trust And Know
The Higher Purpose
That Brings Us Together.

I Care About You
And Your Journey.

Know...
That All Is Well.(And That)
No-One Has
All Of Your Answers...
Except You!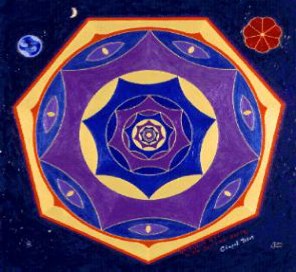 About
The "Big Questions"

"Who Am I?"
Why Am I Here?"
"What Is My Life About?"
"Do I Have A Higher Purpose?"
"What Happens After I Die?"
"How Important Is Love?"
"Is God Real?"

I Have Asked These QuestionsThroughout My Life.

I Invite You To Allow The Words And PicturesThat You Find Here

To Help You...
Listen To And Follow
Your Own Inner Guidance,..
Find Your Own Answers...
Be Your Own Teacher...
And
Trust YourSelf...
Always...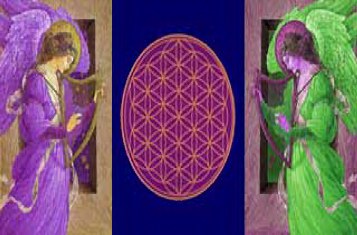 You Are
A Spiritual Being,
Having
A Human Experience.
You Are An Eternal,Magical,
And
Wondrous Expression
Of Love.
You Are Perfect Exactly
As You Already Are.
You Are
The Light Of The World.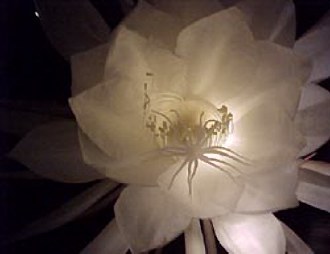 Everyone On The Earth Has ChosenTo Be Here!

We Are Here/Now
In The Most Unique
And Powerful Moment
In Human History!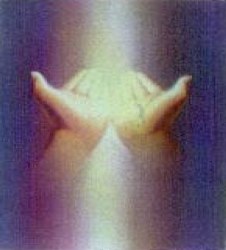 Why?

To Awaken,..
To Remember,...
To Be of Loving Service...
To Be Free...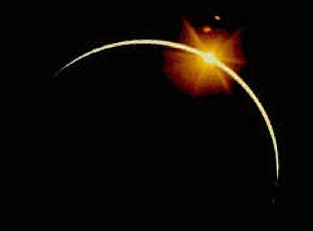 Why?

Because...
We Are Ready
To Awaken
To Our Higher Purpose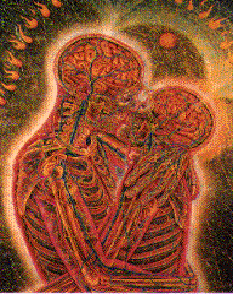 By
Learning To Follow Our Hearts' Desire
And
Living Our Dreams,

We Become The Positive Future
Of Love And Light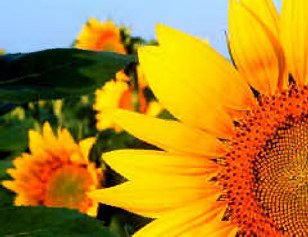 Because...
We Are Willing To Remember
That We Are Made From Love...

For Love,
And That
We Are Love Itself!

By
Listening To Our Hearts'
Gentle Voice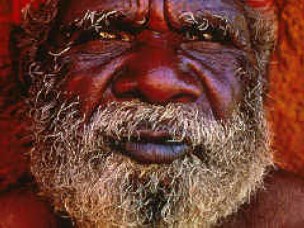 We Become
Kind,
Forgiving,Caring,
And Compassionate,

And Finally Because...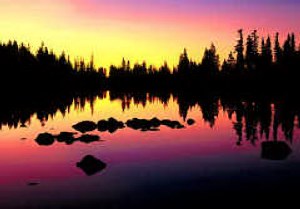 We Are Able To
Consciously Contact
Our Higher Power!

By Following
Our Heart
Where Ever It Leads!

Learning,Listening,
Living
And
Loving!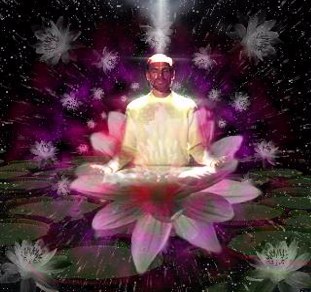 We Awaken,
We Remember,
We Are Free!

1) Feel Your Feelings
2) Trust Your Feelings
3) Follow Your Feelings

Only Through Our Hearts
Can We Know...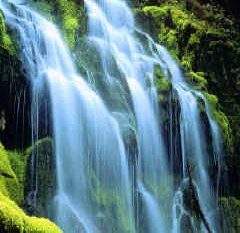 Self...

Higher Self..

Counselors...

Guides...

Soul...

Spirit ...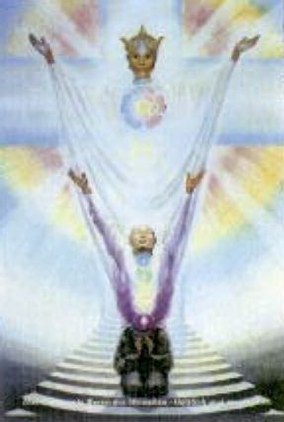 In All
Its' Infinite Mystery
And Love,..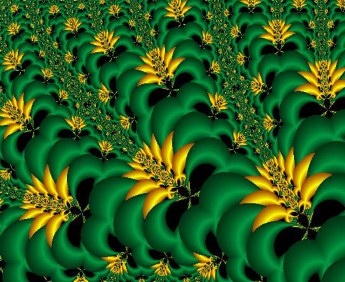 Remember?

God...
Goddess...
All That Is...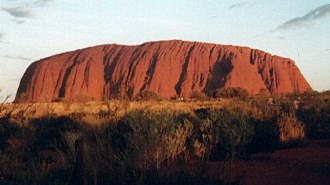 ? ? ?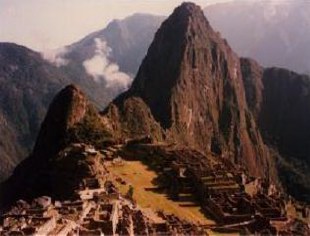 Your Heart Knows
What Your Mind Struggles To
Comprehend!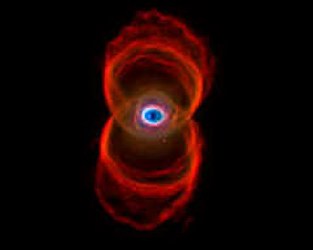 There Are Millions Of People Around The World Who Are Awakening To These Truths
Every Day!

Each In Their Own Unique Way.
They Are Seeing Their Lives Change For The Better,

Often Dramatically So...

I Know That You Are
One Of These Awakened Ones,
Or You Would Not Have Found
Your Way Here,
Or Be Interested In These Ideas.

There Are No Accidents!

There Are Many Amazing Teachers, Both Ancient And Modern,With Profound Messages Of Inspiration To Offer And Powerful Techniques To Share!

The Teachings And Presence Of...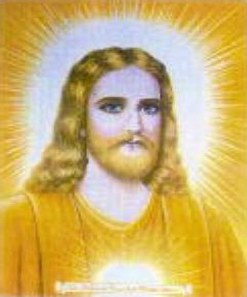 Jesus, Buddha, Mother Mary, Quan Yin, Yogananda, Sathya Sai Baba, Mother Meera,Ram Dass, Gurumai,the Dali Lama.Lazaris, Bashar,Orin and DaBen, Dr Peebles,P'taah,Drunvalo Melchezadeck,..

Have All Assisted Me
On My Journey.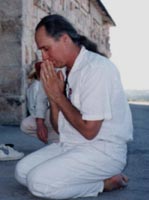 As Have
Archangels Michael And Gabriel, The Council Of Light,The Sirian Beings Of Light,The Pleiadian Emissaries Of Light.The Acturians,The Andromedans, The Indiginous Cultures Of The Earth And The Ascended Masters,..

They Have All Inspired Me Personally,..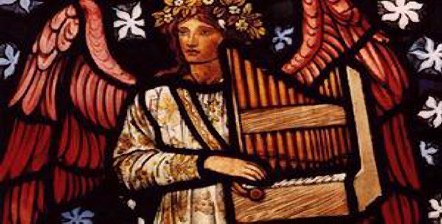 All Are Available
To Help Us Awaken
In This Lifetime.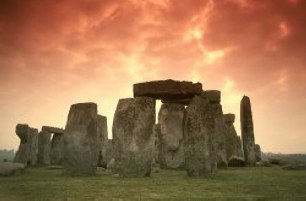 The Lifetime of Lifetimes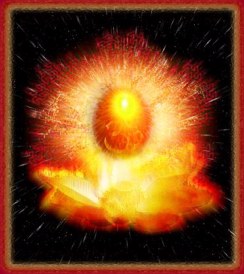 Seek Them Out!

Angels
Of Light
And Love Exist!


They Are Real!


They Are Waiting For
The Opportunity
To
Help You!

Ask For
What You Truly Desire!

Know That Your Happiness
Is God's Will!

Receive The Unconditional Love Of The Universe!

Be Healed!
Be Changed!
Be Free!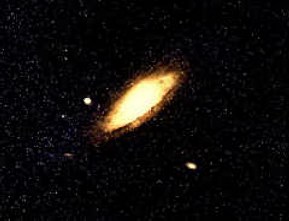 In Joyous,Grateful,and Loving Service To The Light,...



Louis Martin

:-)

Pleiadian Channel Lightheart